Experience the Travel Magic with MSM Holidays
At the heart of MSM Holidays lies an ancient Indian philosophy. Our team is committed and passionate about providing experiences that are truly extraordinary. That is precisely why, at MSM Holidays, we refer to our tourists as guests, and we wholeheartedly promote inbound tourism in India. Come and embark on a divine journey, as an extraordinary experience awaits you here.
What makes MSM Holidays special?
Enchanting Indian Subcontinent
India is a nation of immense diversity, rich traditions, cultural heritage, breathtaking landscapes, and exquisite culinary delights.
Embark on a journey of discovery and immerse yourself in the unique wonders of India with our incredible tours! Explore this iconic land, where history, culture, and vibrant landscapes come together in a tapestry of contrasts. Experience the famous Golden Triangle Tours, delve into the spiritual richness of religious tours, and indulge in the incredible heritage of India. There's a world of adventure waiting for you to explore!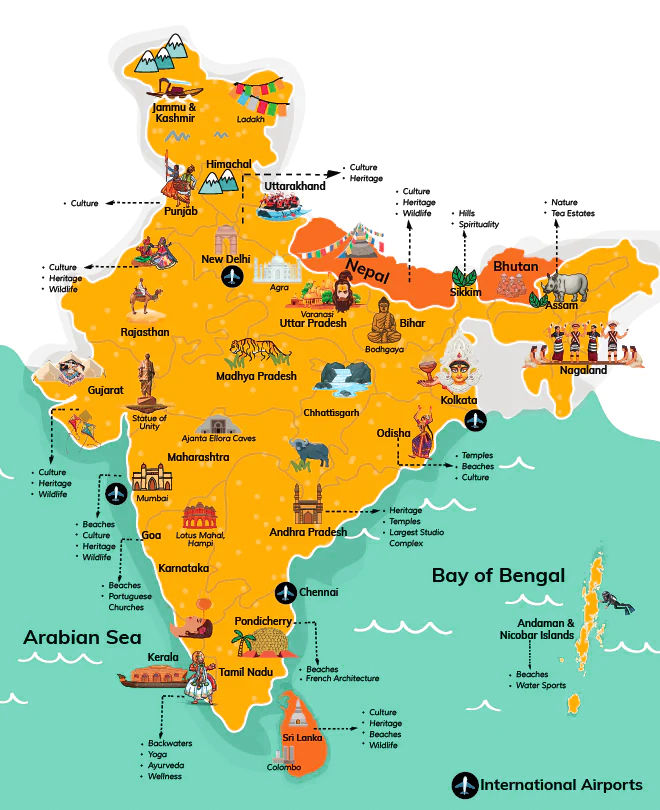 Nepal
Experience the diverse range of natural wonders and cultural highlights that Nepal has to offer. From its mighty Himalayan peaks to its ancient culture, Nepal is a land of infinite opportunities. Get ready for an unforgettable journey with our carefully crafted tours! Visit serene lakes, explore awe-inspiring monasteries, and take in the stunning beauty of mountain ranges — the possibilities are endless!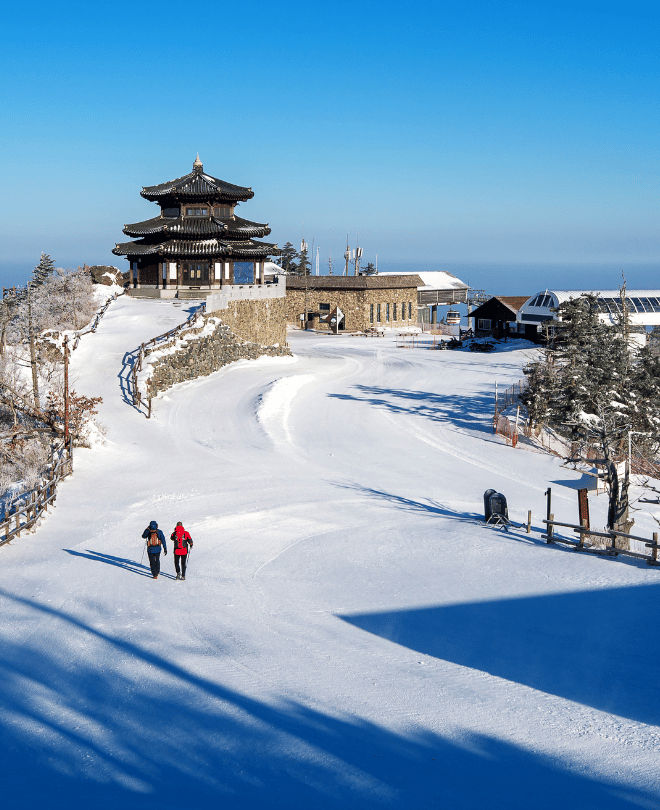 Bhutan
Journey to the mystical kingdom of Bhutan and discover a land steeped in culture and tradition. Our carefully crafted itineraries provide an intimate look into this magical destination, from exploring the pristine beauty of its picturesque valleys to immersing yourself in ancient Buddhist cultures. Get ready for a truly unforgettable experience!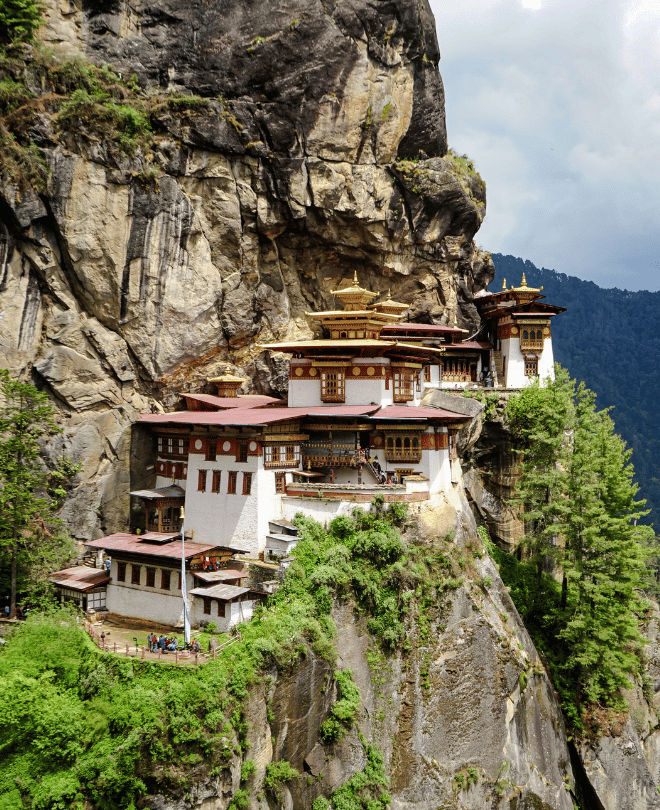 Delhi
India's capital, New Delhi, is an eclectic blend of the traditional and modern. Our carefully crafted tours provide a fascinating glimpse into its history and culture, from exploring its grand monuments to experiencing the hustle and bustle of city life. Come fall in love with this unique destination!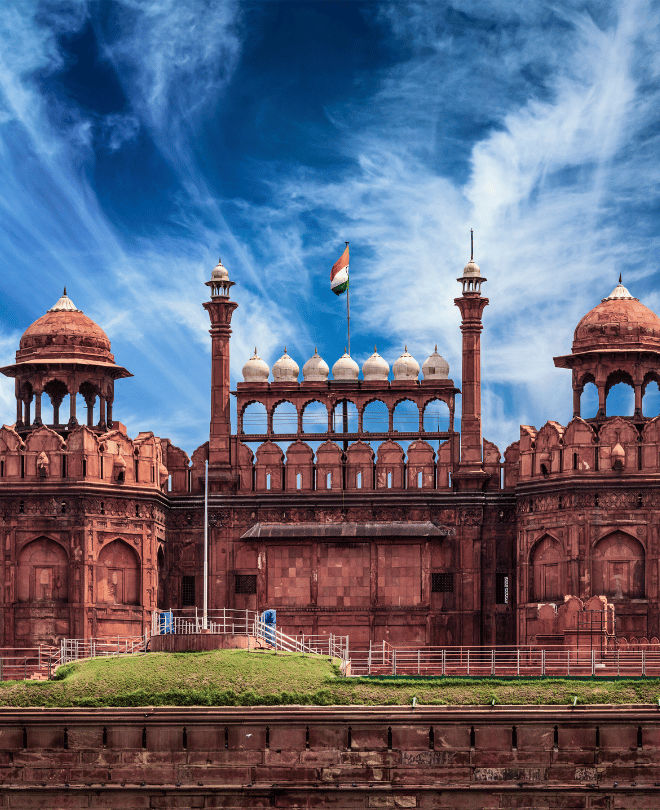 Kerala
Renowned for its lush green landscapes, Kerala is a stunning region that boasts pristine beaches, backwaters, and fascinating wildlife. With our carefully crafted tours, explore the tranquility of tea plantations, take in the picturesque beauty of palm-fringed beaches, and get wrapped up in the vibrant culture of this incredible destination. Discover an enchanting land like no other!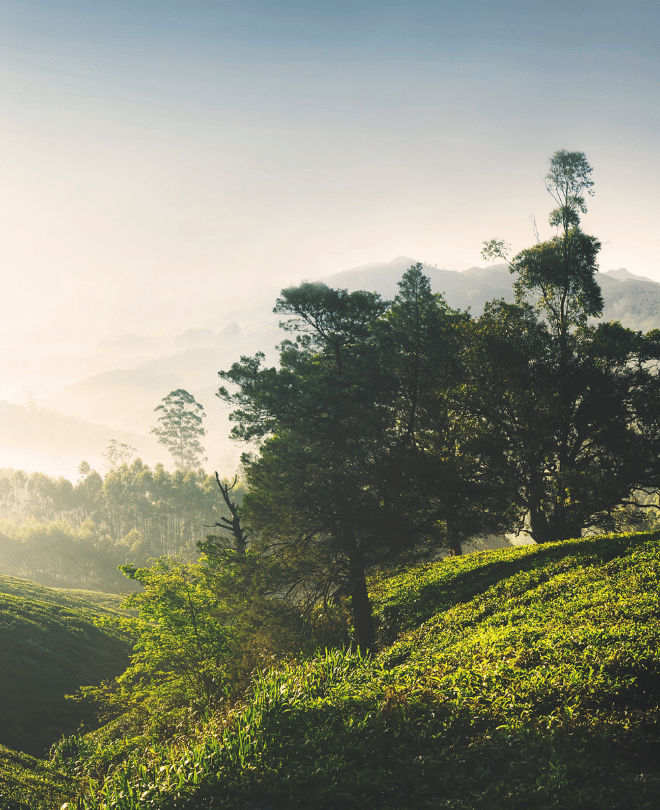 Goa
One of India's most popular destinations, Goa is a haven for beach lovers. With its laid-back vibe and beautiful coastline, this stunning destination offers a wealth of delightful experiences. From discovering the city's vibrant nightlife to exploring its fascinating culture and heritage — get ready to experience the best of Goa!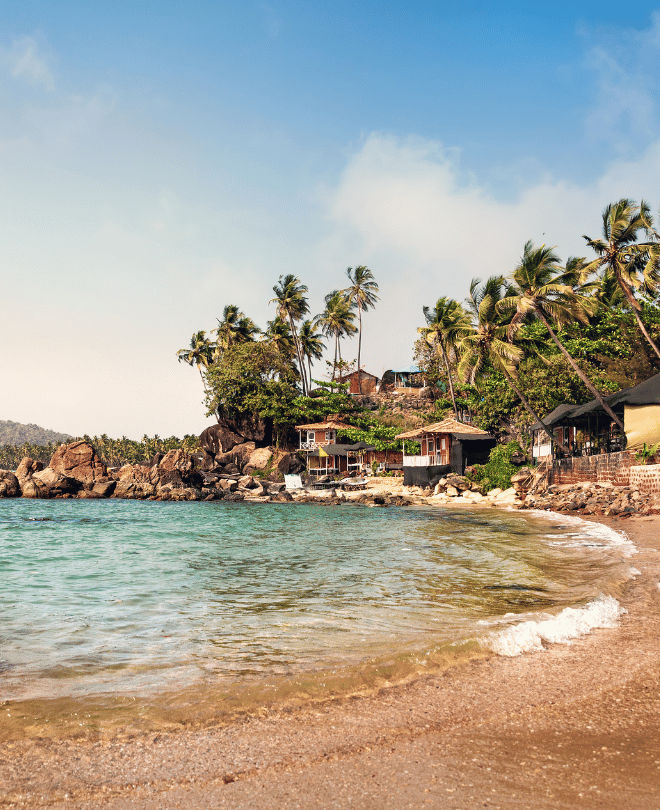 Ladakh
The breathtaking beauty and serenity of Ladakh will take your breath away. With our carefully crafted tours, explore the awe-inspiring landscapes of this remote region — from its towering mountains to its lush valleys. Explore the fascinating culture and heritage of this unique destination, visit colorful gompas, and pay your respects to the mighty Himalayas!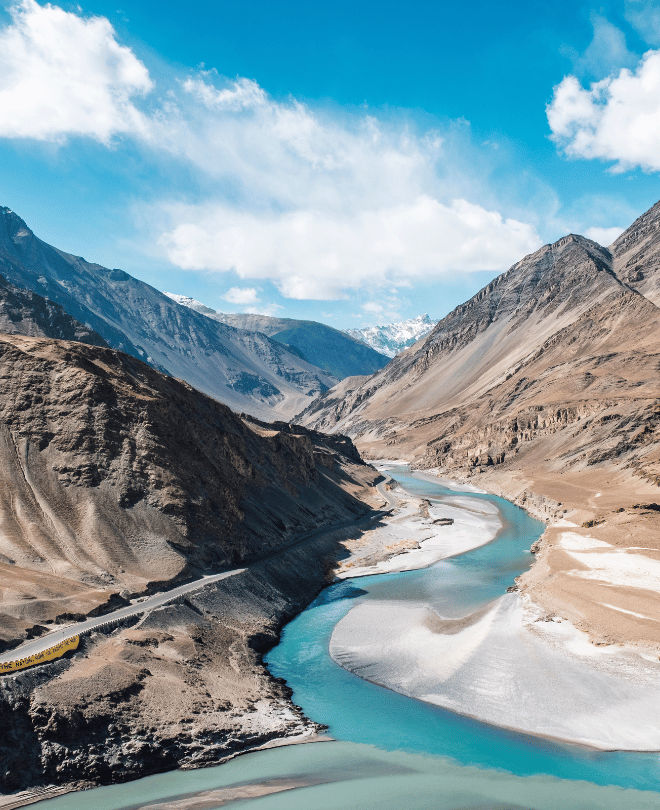 Kashmir
One of the most beautiful regions in India, Kashmir offers breathtaking landscapes and a wealth of cultural experiences. With our carefully crafted tours, explore its lush gardens and vibrant cities, discover its fascinating culture, and take part in thrilling outdoor activities. Get ready for an unforgettable journey!